Tailored Financial Services
Ultimate Peace of Mind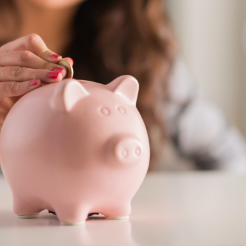 Wealth Management
We think "big picture" when it comes to managing your wealth. We'll create a customized strategy involving your budget, investments, insurance, and more to help you make the most of your money.
Retirement Planning
It's never too early or too late to start saving for retirement. Not only will we help you create a savings plan that sets you up for success, but we'll also help you withdraw and manage your retirement income in coordination with your tax return to maximize your money when you retire.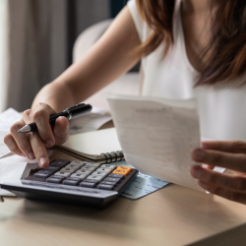 Tax Planning
We can prepare your tax return annually to make sure your investments and tax return are working together to save you money. We offer suggestions on strategies to save on taxes while growing your wealth but also creating an income distribution plan during retirement to maximize tax efficiency.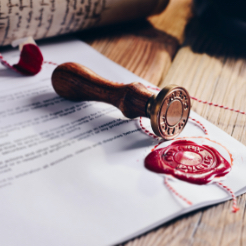 Wealth Preservation & Legacy Planning
You've worked hard to accumulate your wealth. Now, we'll work hard to create a strategic legacy and estate plan to make sure your family is taken care of — now and many years down the road.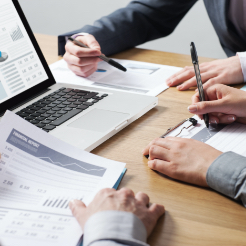 Additional Services
College Funding
Life Insurance Planning
Review of Disability Insurance
Long Term and Extended Care Needs and so much more

Our Approach

We take a thoughtful approach to customizing a financial plan that will help you reach your goals
Step 1:
Consultation
During an initial complimentary consultation, we'll get to know you and discuss your financial situation and goals. What do you want your future to look like?
Step 2:
Planning
After gathering your financial data, we'll create a plan of attack and develop a strategic roadmap to achieve your goals.
Step 3:
Implementation
We'll execute the plan. This could include anything from implementing a savings strategy to building a more diversified investment portfolio and coordination with your tax return for maximum savings.
Step 4:
Optimization
We will continually evaluate and monitor your financial situation and progress towards your goals, making updates as necessary
Step 5:
Maintenance
We'll meet with you on a regular basis to review personalized reports that provide clear insight into your financial situation. We'll also discuss if your circumstances or priorities have shifted.