Tailored Financial Services
Ultimate Peace of Mind
We help you ensure a bright financial future by taking a holistic approach to wealth management and growth. Our comprehensive package includes services related to the most important aspects of your financial well-being, including the below.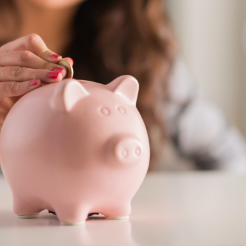 Wealth Management
We think "big picture" when it comes to managing your wealth. We'll create a customized strategy involving your budget, investments, insurance, and more to help you make the most of your money.
Retirement Planning
It's never too early or too late to start saving for retirement. Not only will we help you create a savings plan that sets you up for success, but we'll also help you withdraw and manage your retirement income in coordination with your tax return to maximize your money when you retire.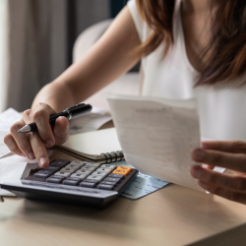 Tax Planning
We can prepare your tax return annually to make sure your investments and tax return are working together to save you money. We offer suggestions on strategies to save on taxes while growing your wealth but also creating an income distribution plan during retirement to maximize tax efficiency.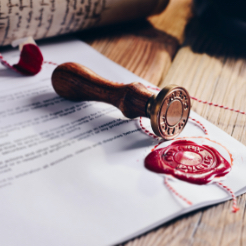 Wealth Preservation & Legacy Planning
You've worked hard to accumulate your wealth. Now, we'll work hard to create a strategic legacy and estate plan to make sure your family is taken care of — now and many years down the road.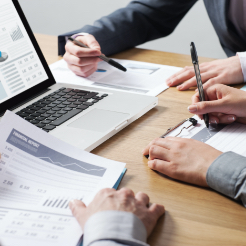 Additional Services
College Funding
Life Insurance Planning
Review of Disability Insurance
Long Term and Extended Care Needs and so much more

Our Approach

We take a thoughtful approach to customizing a financial plan that will help you reach your goals
Fit Meeting Discovery Process

Explore if we're a match (if not, we'll recommend you to another planner)
Listen to what's important to you, your family, and your legacy
Learn the values that shape your decisions and priorities
Discuss any apprehension you have around your finances
Identify unique challenges and circumstances
Introduce our philosophy, plan, and process
Learn about your goals and discuss how we can help you achieve them
Deployment of Solutions

Request signatures to move accounts
Transfer existing assets
Keep you updated on asset transfers via email
Align investment solutions, service levels, and communication frequency
Assign responsibilities among internal team members
Set you up with your personalized financial website
Wealth Team Integration

We coordinate with your CPA, attorney, and health insurance specialist on any number of the below: 

Retirement projections and probability
Business and family succession planning
Insurance and liability management
Charitable giving mission
Estate planning and family dynamics
Extended care needs analysis
Asset management and risk mitigation
Tax efficiency and strategizing
Retirement income plan creation
Ongoing Strategy Tactical Meetings

Discuss progress toward your goals and future transitions
Explore any necessary financial plan adjustments as your life unfolds
Discuss topics like tax strategies, retirement projects, estate planning, and more
Ensure all pillars of your financial plan are on track
Receive a copy of meeting notes for your records